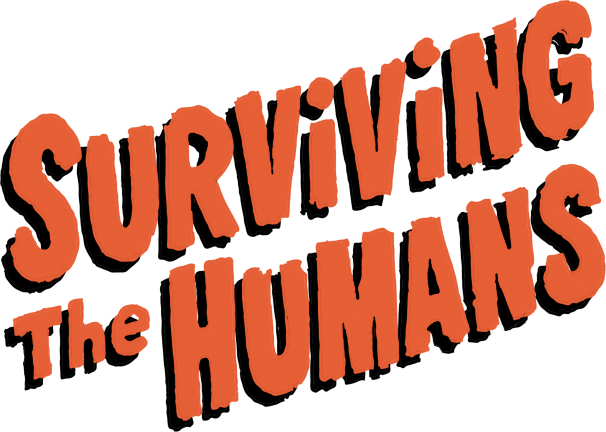 Surviving The Humans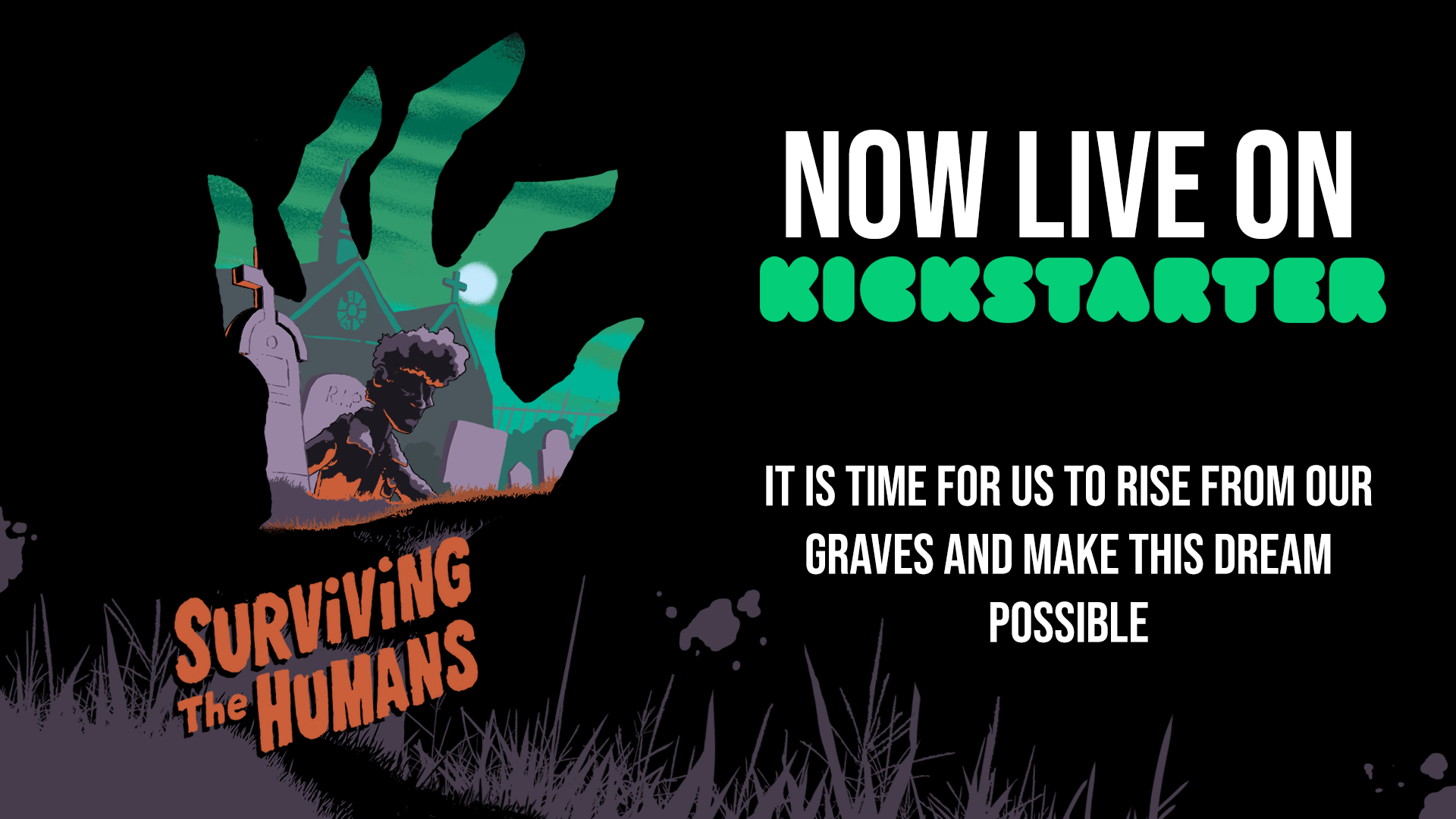 What are you waiting for? enter now and see the surprises we have prepared in this pre-sale of the game.

https://www.kickstarter.com/projects/surprisedmonkey/surviving-the-humans-be-a-zombie-and-try-to-survive

Surviving the Humans is a 2D point-and-click adventure-style video game. Face the humans, who will seek to eliminate you in any way, while you learn what it is to be a zombie, their customs, and the good and bad of being dead.

It is mainly based on the story of Cooper, a zombie who rises from his grave in the 80s in a cemetery without knowing anything about his past. We accompany him and help him throughout an epic story where he learns what it means to be a zombie, what is the new way they see him and how humans prejudge him. He tries at all times to survive the intolerance of the people. We saw that a story like this was never told, that zombies always have to be bad, murderous and monstrous. We always like to see things from another perspective, and this game seeks that same thing.
Files
Surviving The Humans - Alpha v1.0.0.18.zip
956 MB
Feb 22, 2022